Grand Paris Express, the new metro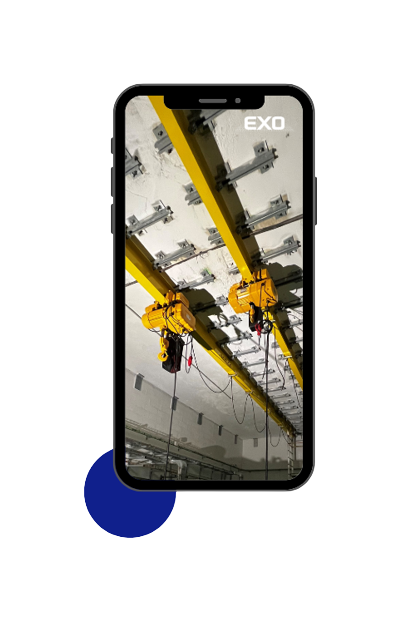 Are you familiar with the Grand Paris Express project?

This ambitious public transport project aims to improve mobility in the Paris region by creating an automatic metro network around Paris. The project consists in building four new metro lines with a total length of more than 200 kilometers and the extension of two existing lines.

It is in this context that EXO INDUSTRIES is contributing to this effort by participating in the development work of the Grand Paris Express project. A first installation of monorails equipped with our electric PRCs has been realized offering a faster and more precise lifting and moving of heavy loads.

Thank you to EQUANS AXIMA Tunnel, EIFFAGE ENERGIE SYSTEMES and the Grand Paris for their confidence in our capabilities and we look forward to continuing this collaboration to contribute to the ecological and mobility challenges of the city of PARIS.